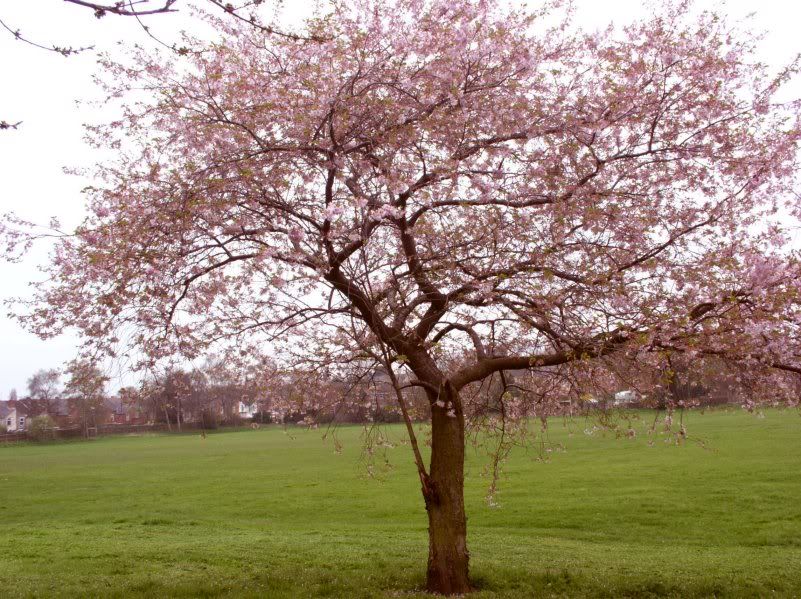 I'm hibernating.
I've got a few things I need to sort out with myself and I've got to get my priorities right.
I won't be on lj for the next 3 months or so, not until June or July I think. I won't be going out, either.
I won't be using other sites, so if you want to contact me my phone'll be on in the evening but probably not on in the day.
Have fun, feel free to kick me off your friends lists, and I'll speak to you all in the summer.

Be nice. x
comment to be added.